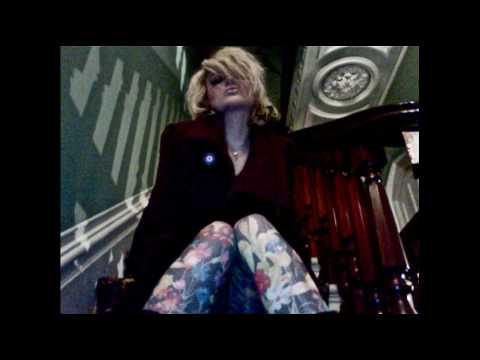 "I wouldn't have babies just to have beauties. i want beauties and relationship..."
– Nessa-Dolly Christ
2 tags
Wow, I'm highly impressed!
People are following this blog! Thank you! You'll see, obviously, like probably everyone else, I "met" Dolly, while she dated Yu. And well, let's say I fell head over heels in love with this girl, since the first time I saw her. Everything about her was… GORGEOUS, from my point of view. But yeah… Let's say noe everyone thought that way. Haters...
1 tag
1 tag
1 tag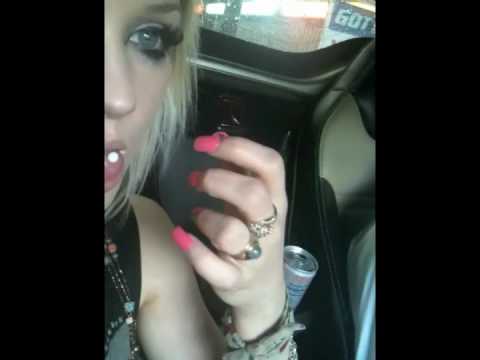 "I hear monks chanting my motherfucking name."
– DC
1 tag
1 tag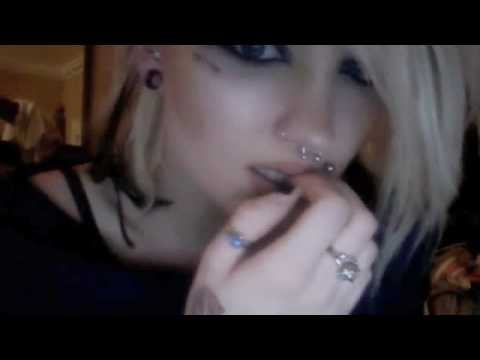 1 tag
DollyChrist. on Twitter →
Check her tweets! ;)
1 tag
1 tag
Vanessa's MySpace →
She'll be nice, sweet and kind, as long as you are nice.
1 tag
1 tag